"I help entrepreneurs promote their brands and businesses with art and words."
Do you share live videos online or record videos for your clients? Like interviews with leaders in your industry…important tips and information for your "tribe"…educational videos from one of your package offerings?
A custom painting in the background transforms a video into a branding opportunity that's visually engaging and totally unique to you.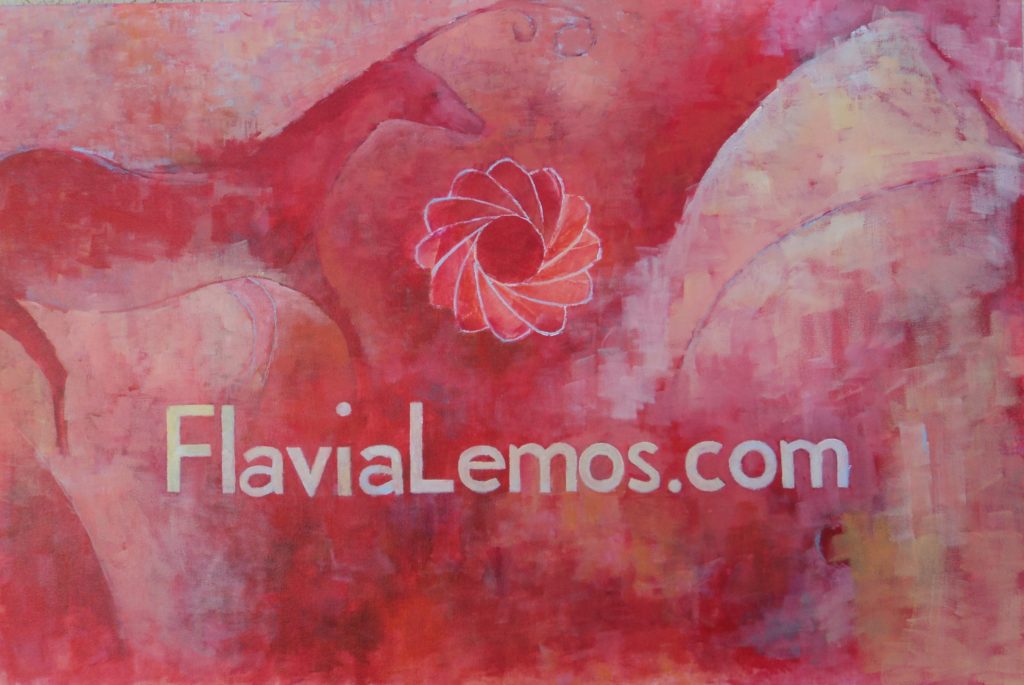 Acrylic on canvas. 24×48 inches.
This custom painting was for a noted brand consulting client who requested a painting that included elements of several of my previous paintings—texture, color, and content. She also wanted me to incorporate her logo and brand colors.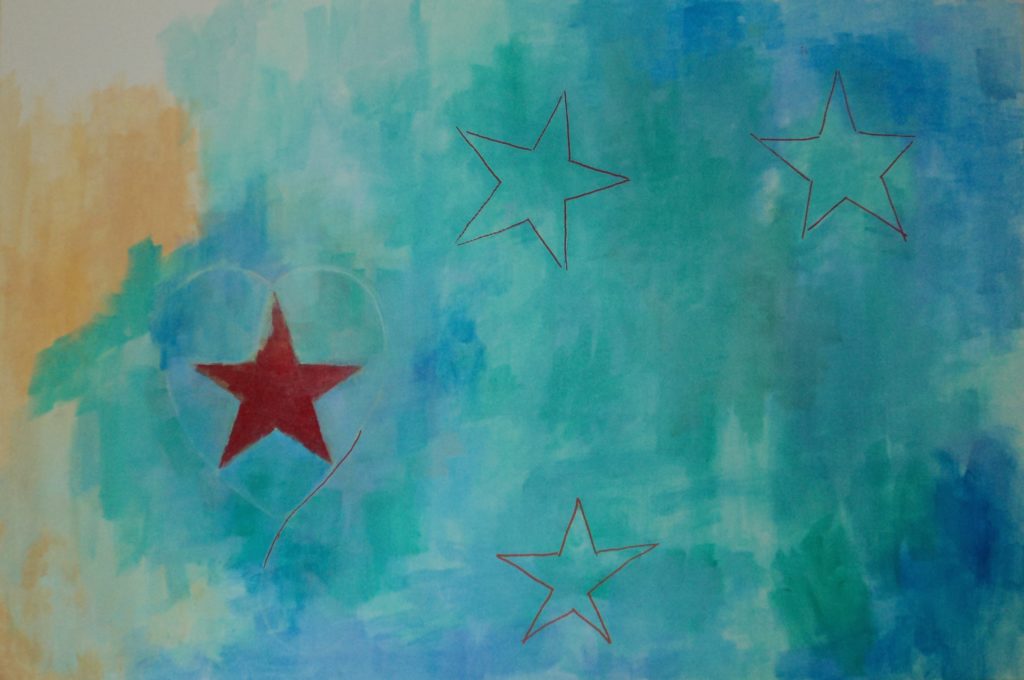 Acrylic on canvas. 24×48 inches.
This is a custom background painting I'm creating for world-renowned Intuitive Success Coach (and my beloved partner . . .) Abby Gooch. She asked me to incorporate elements that have profound symbolic importance to her, like hearts, stars, and the beautiful colors of our Southern California ocean.
For your own Custom Background Painting, please send me an email.