Athenian Acropolis Model

"Acropolis at Sunset" — I art directed this 14x4x4-foot perspective model of the Golden-Age Athenian Acropolis for a family-owned restaurant in Seattle, Washington. A few of the materials include rocks and soil from the original Acropolis, cake decorating columns, balsa and bass wood, furniture glides, insulation and lots of paint. The roof of just one building contains over 6,000 individually hand-prepared tiles.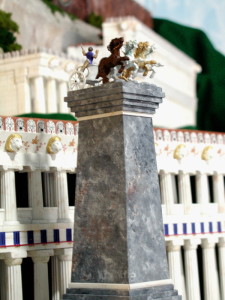 Close-up of the model.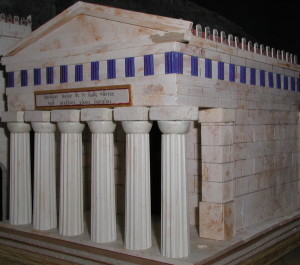 Close-up of the model.
SPACE Millennium Mural

"Millennium Mural" — I art directed, and facilitated public involvement for, this 48×6-foot mural for a six-week millennium exhibition — part circus, part public art party. To accommodate thousands of contributions from all walks of life, I developed a visual-archive mural idea that allowed everyone to contribute freely — anything they wanted — while maintaining a consistent theme. The result was that the public contributions formed a three-dimensional organic image.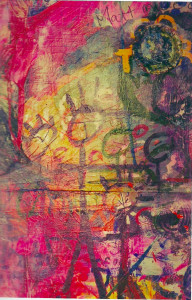 Close-up of the mural.
Smash Design for Tommy Bahama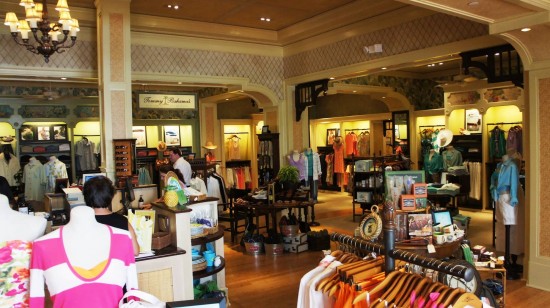 I art directed a six-person interior decorative painting team for Tommy Bahama store launch.
Paintings
These are a few art projects I've completed, or just begun during the past few years (paintings are never finished; they only stop in interesting places, as Picasso said).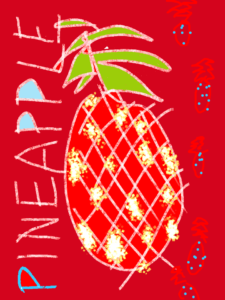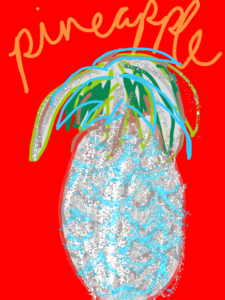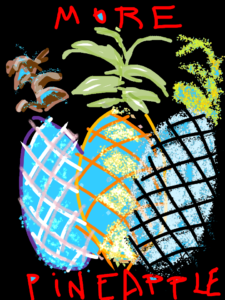 Illustrations
Ceramics
go back to the top